What is CBD
CBD is safe and legal, it will not get you high.
CBD is short for cannabidiol.
Cannabidiol is one of over 100 chemical compounds known as cannabinoids extracted from hemp.
CBD can be taken daily as part of a balanced lifestyle. There are over 2 million users in the UK every day. Join them on making this natural choice.
It should be noted that CBD is safe and legal, even at high doses CBD will not get you high.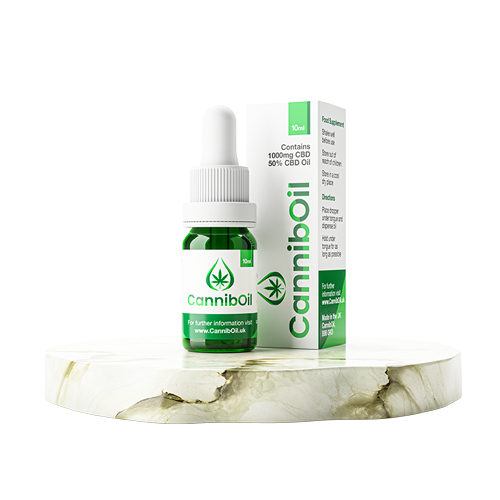 100% Natural CBD
Our products are 100% natural ingredients.
Suitable for Vegans.
High strength
Our CBD oil range contain the highest CBD content available.
Check out our products for yourself.
THC free
Our entire product range is guaranteed to be below the legal limits of THC in the UK.
Analysis reports
All batches are independently tested by 3rd party laboratories to ensure quality and strength meets our expectations.